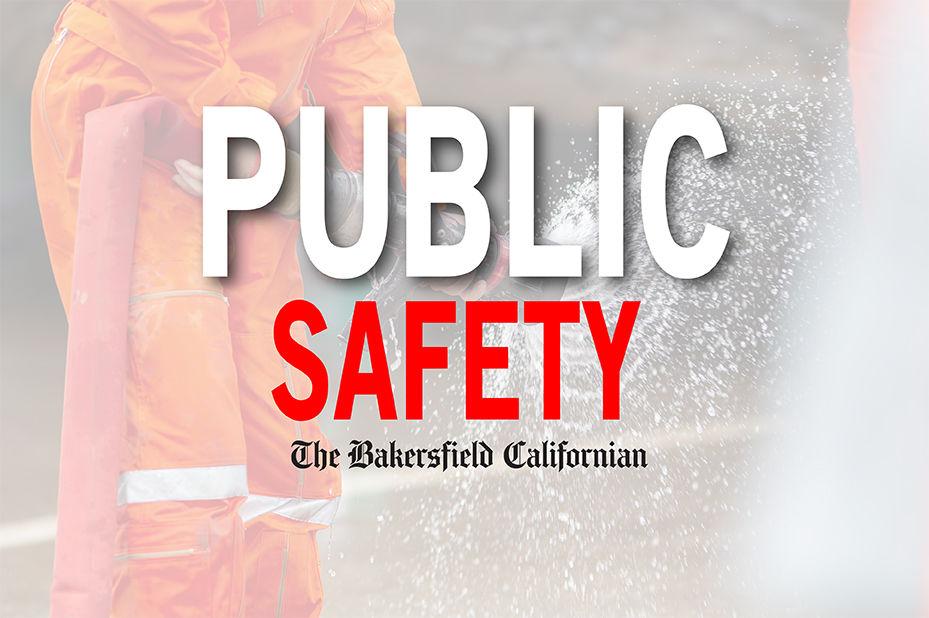 Police made a series of arrests following incidents that occurred on Thursday related to gang and gun violence in Bakersfield.
Here were the incidents that took place, according to a Bakersfield Police Department news release:
• At 12:31 a.m. an officer conducted a vehicle code enforcement stop in the 4200 block of Chester Avenue. The driver, 33-year-old Liandro Romero-Cuevas of Bakersfield, was found to be unlicensed, police said. A loaded firearm was allegedly located during an impound search of the vehicle. Romero-Cuevas, a prior felon that is convicted was placed under arrest for felon in possession of a firearm and gang participation, the BPD said.
• At about 8 p.m. officers executed a search warrant in the 1200 block of Robinson Street at an alleged illegal marijuana dispensary operating in a neighborhood that is residential. Kendell McDaniel, 29, of Bakersfield, ended up being arrested if you are a felon in control of a firearm and costs linked to the so-called dispensary that is illegal police said.
• At about 9 p.m. officers conducted a vehicle code enforcement stop in the 600 block of Boomerang Drive. Police said upon making contact with the driver, 18-year-old Daniel Garcia, that they observed a firearm and ammunition in the vehicle. The BPD said after retrieving the firearm, officers located an additional firearm in the car. Garcia ended up being placed directly under arrest for so-called gang involvement, being a gang user in control of a firearm that is loaded carrying a concealed firearm.
Anyone With information regarding these full situations is expected to phone the BPD at 327-7111.
For more information BPD's that is regarding emphasis outreach and preventative programs made to fight gang and weapon physical violence into the town, call 326-3053.