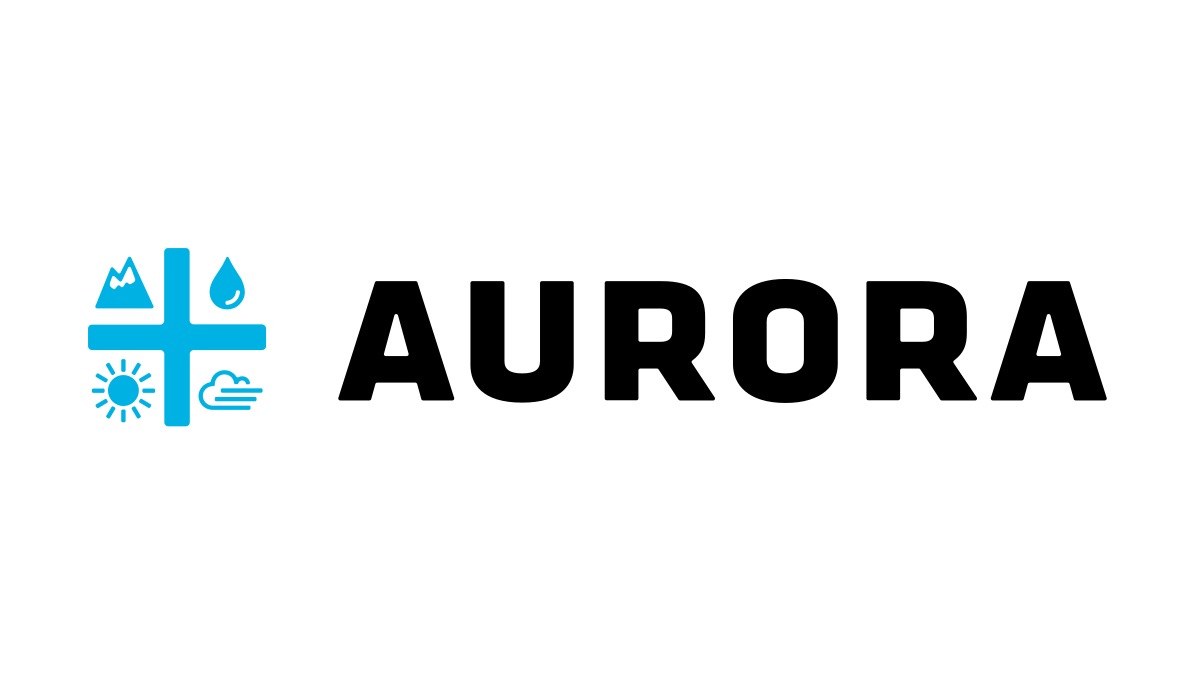 EDMONTON, Alberta – Aurora Cannabis Inc. (the "Company" or "Aurora") (NYSE: ACB) (TSX: ACB), the Canadian company defining the future of cannabinoids worldwide, announced today it has entered into a strategic Supply Agreement (the "Agreement") with Cantek Holdings ("Cantek"), one of Israel's leaders in the medical cannabis field.
Under the terms of the Agreement, Aurora will supply Cantek with dried bulk flower over a two-year period, with the option to extend. The Company intends to provide Cantek with a minimum of 4,000 kgs of bulk dried flower annually, which will be processed into finished product, and co-branded under the Aurora and Cantek brand names for the Israeli market with the potential for additional international market sales. Having secured all necessary export and import permits, the initial shipment of cannabis under the Agreement occurred during the week of November 16, 2020.
"We are excited about our strategic relationship with Cantek, a leader in the Israeli market. This Agreement provides Aurora with a great opportunity to expand our medical cannabis brand and industry leading science in one of our key international markets of focus," said Miguel Martin, Chief Executive Officer of Aurora. "Today's announcement demonstrates more than just a supply agreement. It's about the strength and quality of the Aurora medical brand being validated once again by the world's medical cannabis markets, including countries like Israel in which we had no distribution prior to today. We consider this Agreement to be a significant step for Aurora, and we look forward to bringing our high-quality medical cannabis products to patients in Israel."
"We are proud to partner with Aurora, a global leader who shares with us the same quality values and commitments of meeting patients' needs and improving their quality of life. This is a vote of confidence in Cantek's leadership and the Israeli market," said Netsah Israel, Chief Executive Officer of Cantek."
Cantek is one of the leading Medical Cannabis enterprises in Israel, with a foothold across the entire value chain of the medical cannabis industry in Israel. Cantek holds strategic partnerships with prominent drugstore chains, distribution companies, clinics and is deeply involved with Israel's growing medical cannabis patient community.
Aurora is now strategically positioned in two of the largest legal medical cannabis markets outside of Canada – Germany and now Israel, one of the largest importers of medical cannabis in the world. The Company plans to continue to leverage its market leadership as it further develops its medical cannabis markets internationally in key markets.
---
About Aurora Cannabis
Aurora is a global leader in the cannabis industry serving both the medical and consumer markets. Headquartered in Canada, Aurora is a pioneer in global cannabis dedicated to helping people improve their lives. The Company's brand portfolio includes Aurora, Aurora Drift, San Rafael '71, Daily Special, AltaVie, MedReleaf, CanniMed, Whistler, and Reliva. Providing customers with innovative, high-quality cannabis and hemp products, Aurora's brands continue to break through as industry leaders in the medical, performance, wellness and recreational markets wherever they are launched. For more information, please visit our website at www.auroramj.com.