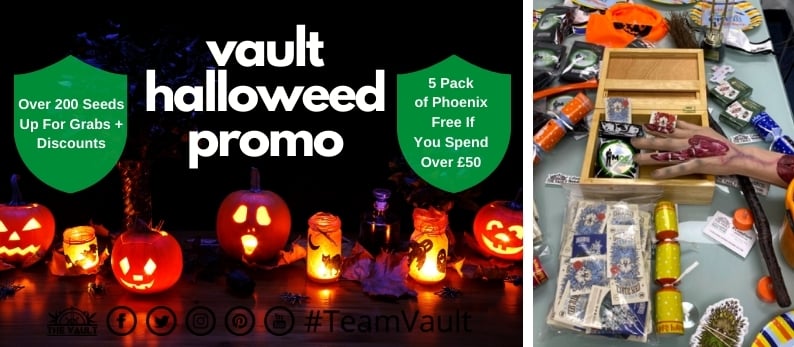 Dankness falls across the land:
For the time of 4:20 is close to hand.
Creatures crawl in search of bud-o-so-green:
That's right buddy, it's Halloween (or Halloweed as we say here in the Vault Towers.)
We have put together dead exciting, yet spooktacular combo of special offers, discounts, free cannabis seeds, and even a promo to ensure your halloweed at The Vault is more treat than trick:
Firstly, we have a freakishly spectacular 13% discount code this year! Just use discount code 'Vault13' to get a freaky 13% off any order you make this week. Shop at The Vault Cannabis Seeds Store for all your discounted cannabis seeds.
If you spend £50 or above as well as our normal freebies you will get yourself a free 5 pack of Super Kush from Phoenix Seeds! (Worth nearly £30).
THE COMPO
This year we are giving away well over 200 seeds with 3 prizes and a spooky bonus prize too.
We've teamed up with our friends from Ministry of Cannabis & Exotic Seeds + some of the other seed brands we work closely with to bring you regular promos.
We have 4 prizes up for grabs! 'Witch' prize do you think you'd like to win…
The Big Skull Prize – 50 BIG BUD XXL FROM MINISTRY OF CANNABIS + 25 'SIR JACK' 25 'RUSSIAN AUTOMATIC FROM EXOTIC SEEDS + T SHIRT AND HALLOWEEN GOODIES
Big Witch Prize – 50 BIG BUD XXL FROM MINISTRY OF CANNABIS
Magic Wand Prize – 25 SIR JACK & 25 RUSSIAN AUTOMATIC FROM EXOTIC SEEDS
SPOOKTACULAR BONUS PRIZE – WIN THE SEEDS IN THE BUCKET + THE VAULT ROLLING BOX WITH GOODIES
To take a peek in the box with a video clip and multiple images head to The Vault Instagram Page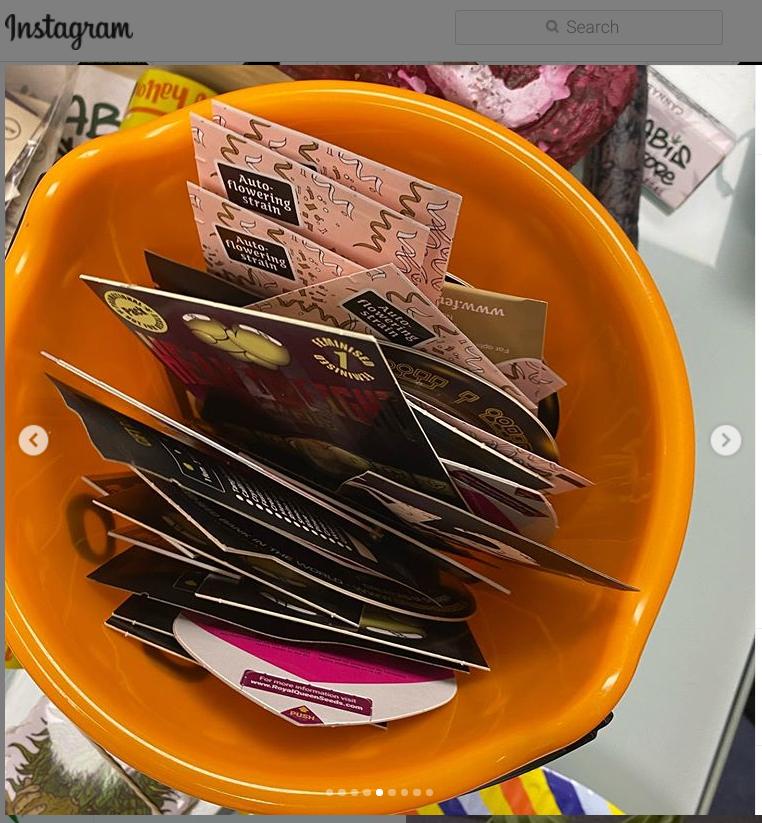 We will also post images in the thread of the posts so you can see inside the box, as well as the above image.
We just need you to guess what's in the box to enter! EVERYONE is entered into the draw simply for entering BUT if you guess the correct number of seeds in the bucket from 1 to 39 then you can also win the bonus seeds. In other words, put any number between 1 and 39 to enter…
The Promo is LIVE NOW and will run until bonfire night in the UK, which is the 5th November. All winners will be randomly selected including those that guess the correct number of seeds as there will be more than one person who makes the correct guess.
ABOUT THE SEEDS:
Ministry of Cannabis – Big Bud XXL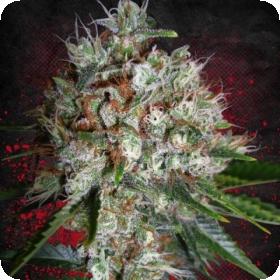 This plant is almost a pure indica strain with a happy effect and it is available only in its female version. It's the biggest producer of our collection and it can reach this result without compromising quality. The structure of the plant is typical of indica, not very tall, and it performs well both in seas of green or as a bigger individual plant. It grows well outdoor in the right condition (temperate climate only) where its early flowering can be the winning point.
Exotic Seeds – Sir Jack Auto Feminised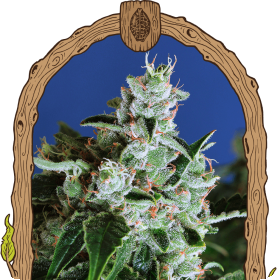 This variety, whose parents descended from the famous Jack Herer, retains the main features of its parents, such as the high production and the smell of incense and lemon characteristic of the mother that is selected, as well as an amount of resin comparable to non-auto flowering genetics.
We speak of a genetic that, although auto flowering, reaches a size of 100-120 cm tall, with a genetic structure for similar to light-dependent that we know, than to the auto-flowering hybrids we have grown over the years.
Both taste and effect remind us of this hybrid origins, with a strong burning incense and citrus flavour, and a cerebral effect worthy of its Jack inheritance, it is a variety that is enjoyed at almost any time, although not very appropriate for situations where you have to pay close attention.
Exotic Seeds – Russian Automatic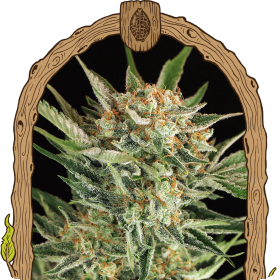 This is the auto flowering version of one of the most awarded and famous genetics ever, the 'Ak-47'. In our journey to achieve this hybrid, we first crossed a series of selections of Ak 47, with the auto flowering genetics we usually work with, which brings strength and height to the offspring, resulting in plants with a strong bearing and columnar structure, capable of supporting the weight of the flowers it produces. In this hybrid, we can find specimens that resonate abundantly, with a fruity aroma that sometimes acquires hot air, which we wanted to emphasise during the development of this variety.
Legal Disclaimer: The competition winners will have their prizes sent to them via recorded delivery. If you win the competition but don't receive your prize, we cannot resend competition prizes, so you'll have to raise this with your local delivery service (In the UK, for example, this would be Royal Mail).
Remember: It is illegal to germinate cannabis seeds in many countries including the UK. It is our duty to inform you of this fact and to urge you to obey all of your local laws to the letter. The Vault only ever sells or sends out seeds for souvenir, collection or novelty purposes.
Make sure you never miss another Vault promo and sign up for our newsletter at http://goo.gl/Bt2Ba2
GOOD LUCK.