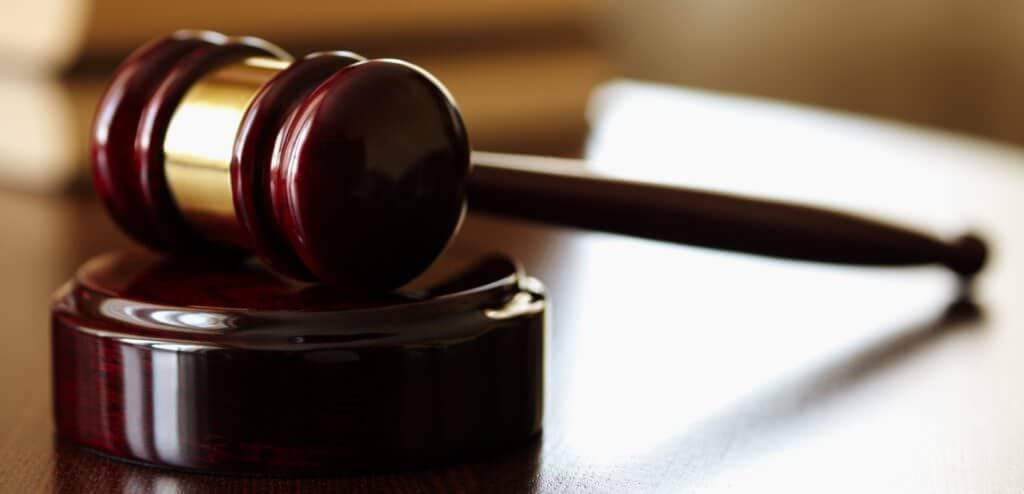 A group of Illinois cannabis retail license applicants will get to argue their case next week on a suit seeking to compel the state to award 75 new licenses.
The case is potentially a key one in deciding how the state moves forward in a marijuana retail licensing process that has become controversial and mired in litigation.
After the state Supreme Court declined to hear the case on an emergency petition, it now will be argued Nov. 5 in Sangamon County Circuit Court in Springfield, the Chicago Tribune reported.
SB IL, Vertical Management and GRI Holdings claim in the lawsuit that the state's ongoing delay in awarding the retail licenses is illegal.
The three companies are challenging Gov. J.B. Pritzker's recent plan to allow unsuccessful applicants a second opportunity.
Here is how the licensing process has unfolded:
Illinois, which launched its recreational marijuana program Jan. 1 with existing medical cannabis operators, had been scheduled to award 75 retail licenses by May 1. But the round was delayed because of the coronavirus pandemic.
The state finally announced in early September that 21 applicants, including the plaintiffs in the suit, had qualified for a final lottery for the 75 licenses.
The lack of applicants raised questions about the state's much-vaunted social equity plan. The losing applicants sued, alleging the process had been unfair.
Pritzker's administration ordered a do-over. Then came the suit by SB IL, Vertical Management and GRI Holdings.